| Topics
Format and Schedule
The only program of its kind in the world, the Executive Development Program attracts a diverse and dynamic group of participants. Now in its 29th year of offering an exceptional educational experience, the program has graduated more than 1,400 executives from gaming companies and regulatory agencies from throughout the world.
As a participant of the Executive Development Program, you will be among the pacesetters in the gaming industry — leaders from around the world who grapple with important strategic issues common to casino gaming. You will establish lasting professional relationships that will be valuable to you and critical to your organization well into the 21st century.
Program Format
In a series of stimulating and demanding class sessions, participants will examine key issues — sustaining competitive advantage, responding to political uncertainties, managing organizational change, developing strategic alliances and adapting to the rules of a new playing field in the continually evolving gaming industry.
Participation in study teams and case-study analysis is an integral part of the program and is required of all participants. The program considers this daily interaction among faculty and participants as crucial to its success and vital to the overall experience. Fluency in English is required of all participants.
Program Schedule
The Executive Development Program begins with registration and a reception on Friday evening, Nov. 8, 2019; the program begins promptly at 8:30 a.m. on Saturday, Nov. 9. The program concludes at noon on Sunday, Nov. 17. Expect to spend full days and several evenings on program-related activities.
Casino Industry Experts
Our faculty has included program founder Bill Eadington, Brett Abarbanel, Rich Baldwin, Randy Bardwell, Larry Barton, Jan Jones Blackhurst, Eugene Christiansen, Kim Copp, Roberto Coppola, Mike Dreitzer, Alan Feldman, David Forst, Geoff Freeman, Greg Giordano, Dick Haddrill, Shekinah Hoffman, Per Jaldung, Connie Jones, Kevin Kuklok, Mark Lerner, Anthony Lucas, Kenneth Manuel, Jim McClenahan, Virginia McDowell, Robert Melendres, Gillian Murphy, Dennis Neilander, Terry Oliver, Drew Pawlak, Marcus Prater, Toni Repetti, Robert Rippee, Jennifer Roberts, Bruce Rowe, Daniel Sahl, Seth Schorr, Roger Snow, Paul Steelman, Andre Wilsenach and Dusty Wunderlich, along with our co-moderators Bo Bernhard and Mark Lipparelli.
Program Moderators
Bo Bernhard, Ph.D.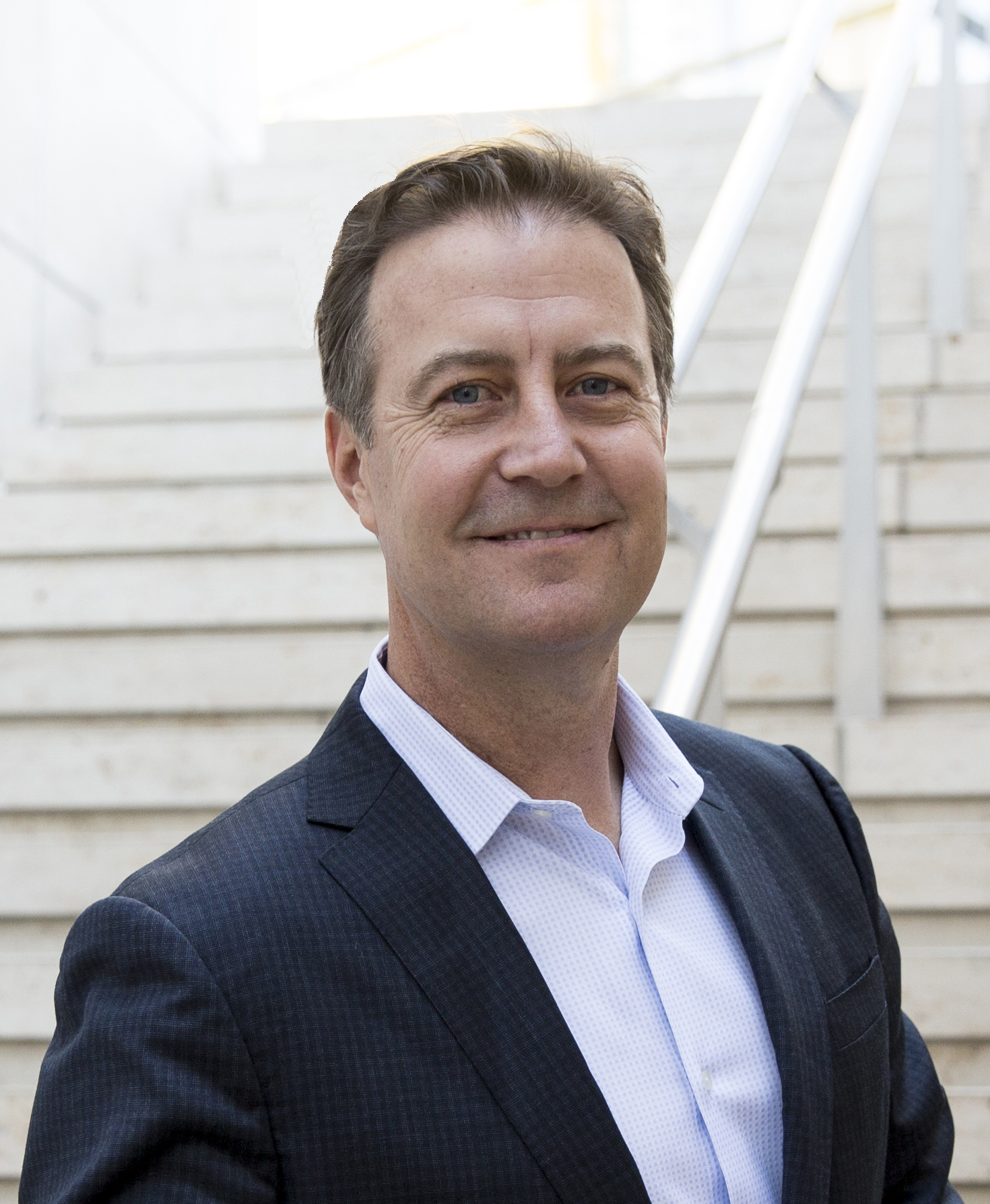 Executive Director, International Gaming Institute, University of Nevada, Las Vegas
Dr. Bo Bernhard is a proud fifth-generation Nevadan and student of Dr. Bill Eadington's. Over the course of his career, he has worked with the international gaming industry on all six inhabited continents and in more than 100 jurisdictions overall. He is the recipient of the Harry Reid Silver State Award, which is UNLV's most prestigious research award, given for career accomplishments researching the global gaming industry. In his current role as the Executive Director at UNLV's International Gaming Institute, he has delivered over 200 keynote addresses to industry, regulatory, and policy leaders.
Mark Lipparelli, M.S.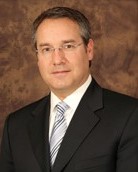 Mark Lipparelli is an American politician who is a former member of the Nevada Senate, representing District 6. He was appointed to the seat by the Clark County Commission after Mark Hutchinson was elected as Lieutenant Governor of Nevada in 2014. He is a member of the Board of Trustees of the University of Nevada, Reno Foundation and serves as a member of the Board of Directors of Golden Entertainment, Inc.
Mark is founder president of Gioco Ventures, LLC., a development stage technology company. Lipparelli served for more than 15 years in senior management roles with the gaming industry's leading technology providers including Bally Technologies, Shuffle Master and Casino Data Systems, and currently serves as an advisor to clients in the gaming, entertainment, investment and sport industries.